Shrimp Tortilla Towers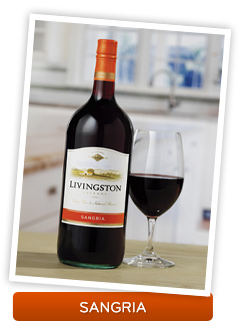 Prep time: 20 minutes.
Cook time: 20 minutes.
Serves 6 guests.
3 10-inch soft tortilla shells
1 cup chopped Florida parsley
1/2 cup chopped black olives
1/2 cup chopped green olives
1/2 cup chopped Florida green onions
1/4 cup olive oil
1 teaspoon minced garlic
2 cups chopped lettuce hearts
1 1/2 pounds of large Florida Shrimp, cooked with tails on
Step One: Cut tortilla shells in half. Then cut 1/2 inch off of the rounded side of the half shell. Roll each half shell around an oven-proof glass or tin cup and secure with string.
Step Two: Bake at 300º F until the shells are firm and will hold their shape. Remove from oven and let cool. Cut string away from shells and slide shells off the cup; set aside.
Step Three: Combine parsley, olives, onions, olive oil and garlic; mix well and chill.
Step Four: Place shells on individual serving plates and fill halfway with lettuce. Finish filling the shells with the parsley mixture.
Step Five: Arrange the cooked shrimp on the edge of the shells and serve with your favorite dressing.
Pairs well with Livingston Cellars Sangria.