Simmering Chicken Strawberry Kabobs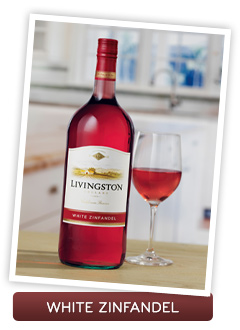 Prep time: 30 minutes.
Cook time: 15 minutes.
Serves 6 - 8 guests.
1 cup lemon juice
2 (8 ounce) cans pineapple chunks, juice reserved
salt and pepper to taste
2 teaspoons ground cinnamon
3 skinless, boneless chicken breast halves, cubed
1 cup butter, melted
2 tablespoons brown sugar
1 teaspoon ground nutmeg
24 large strawberries
Step One: In a shallow glass bowl combine lemon juice, juice from pineapple can, salt, pepper and 1 teaspoon cinnamon. Mix together. Add cubed chicken and marinate for 1 hour in the refrigerator.
Step Two: Preheat grill to medium heat.
Step Three: In a small bowl combine the melted butter or margarine, 1 teaspoon cinnamon, brown sugar and nutmeg.
Step Four: Lightly oil grate. Using metal or soaked wooden skewers arrange chicken, pineapple chunks and strawberries on each stick (approximately 4 to 6 pieces of each item per skewer). Brush kabobs with butter or margarine mixture place on grill and cook, turning on all sides, until chicken is cooked through and strawberries are sizzling (approximately 8 to 10 minutes).
Pairs well with Livingston Cellars White Zinfandel.