Holiday Waldorf Salad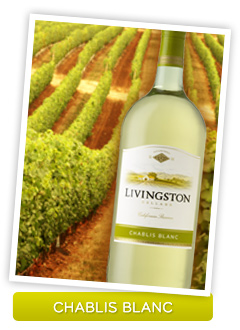 2 cups greens mix - any lettuce, radicchio, endive, escarole, etc. torn into pieces
1 sweet red onion, sliced
1 orange, halved and sliced
1 pear, sliced
1 cups small asparagus, cut approx. 4 inches in length
1/2 cup pine nuts
Raspberry vinaigrette
Cook asparagus in boiling water for approximately one minute. Drain and put into bowl of cold water for about 30 seconds. Remove, drain and dry.
In a large bowl, combine greens mix, onion, orange, pear, asparagus and pine nuts.
Prior to serving, add raspberry vinaigrette, toss and serve.
For variation, add bleu cheese or asiago cheese; use citrus or poppy seed dressing.
Pairs well with Livingston Cellars Chablis Blanc.