Chicken in Spicy Black Bean Sauce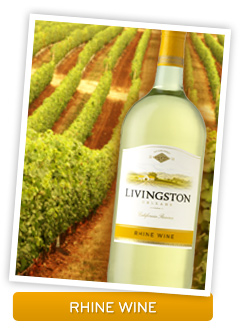 Prep time: 20 minutes.
Serves 4 guests.
12 ounces chicken breast - cut in 1/4" strips
2/3 cup chicken stock
1 teaspoon sesame oil
1 teaspoon peanut oil
4 green onions - sliced
6 ounces mushroom - sliced
8 ounces broccoli florets
1/4 cup black beans, cooked
2 teaspoons cornstarch
1 teaspoon water
2/3 cup dry sherry
2 tablespoons soy sauce
1 teaspoon light brown sugar
1 garlic clove - minced
2 teaspoons fresh ginger root - grated
1 red chiles - thinly sliced
Step One: In a shallow bowl, combine sherry, soy sauce, brown sugar, garlic, ginger, and chilies; stir well. Stir in chicken, cover and refrigerate at least 1 hour. Lift from bowl with a slotted spoon; measure marinade and add enough stock to make 1 1/4 cups. Set aside.
Step Two: In a wok or large frying pan, heat sesame and peanut oil over high heat. Add chicken and stir fry until browned (4 minutes).
Step Three: Add green onions, mushrooms, broccoli, and black beans; stir fry until broccoli is tender-crisp (5 minutes).
Step Four: In a small cup, mix cornstarch and water together. Add cornstarch mixture to stock-marinade mixture. Pour into pan and cook, stirring constantly, until sauce is thickened.
Pairs well with Livingston Cellars Rhine.